Do you plan to immigrate to Canada?
There are several categories for professionals and workers you may be eligible to immigrate to (permanent residence): the Skilled Worker Program (Quebec and Federal), Provincial Nominee Programs, the Federal Self-Employed Program , the federal program of the Canadian experience, and the program of the Quebec experience. We can assist you with the Canadian immigration process.
PRO CANADA immigration?



PRO CANADA immigration is an immigration consulting firm that aims to help you with your immigration projects in Canada and to offer you quality professional services at affordable prices. We follow an honest, highly professional and well defined process. We assess eligibility on the basis of the basic information provided, namely age, education, work experience, language skills and other relevant factors.
How do you help me?
Our in-depth knowledge of immigration rules and programs allows us to determine the most suitable immigration path for applicants and their families for a temporary or permanent stay. The first step is a preliminary assessment interview; A key step in our approach to determine your eligibility for immigration programs, if you are qualified, we commit after registration to take charge of your file until the final issuance of the visa.
Get your degree in one of the best universities in the world and open new doors to your career.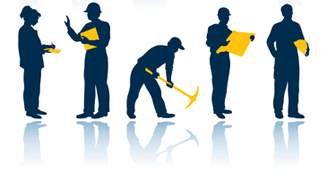 Take advantage of what Canada can offer you while gaining experience in the Canadian job market.
​

Discover the different ways to invest in one of the freest and most stable economies.